Something that bother me a lot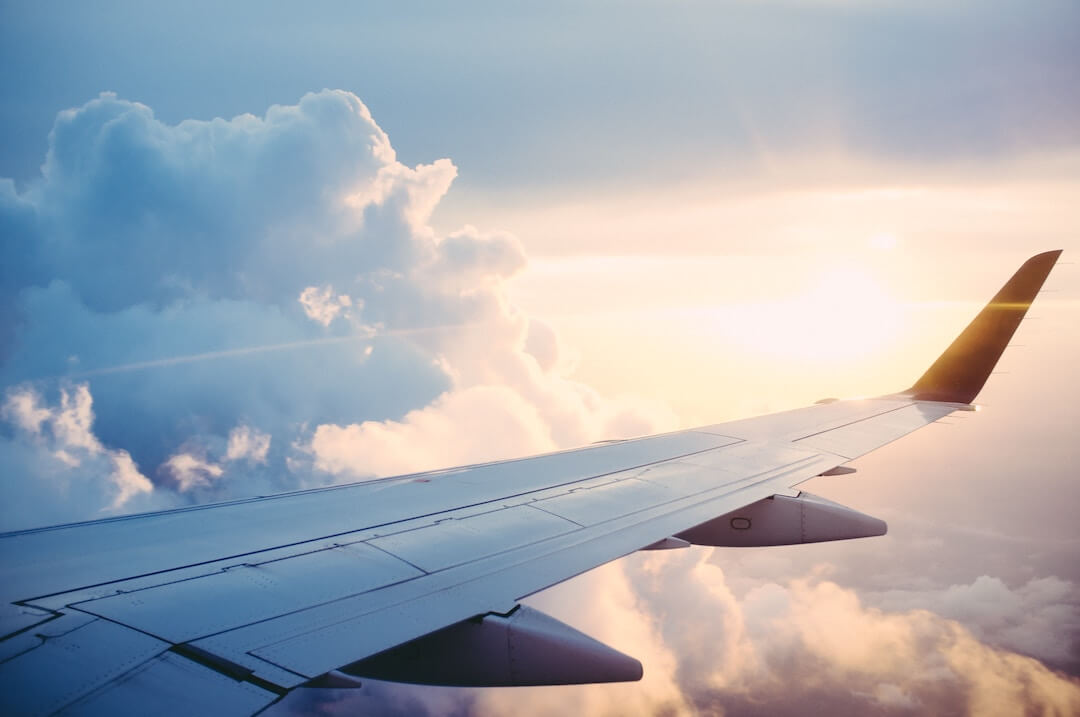 I always wanted to have my own blog, write my own story, but I just couldn't start, no matter how much I think about it every time I read other people's journal.
My issue is, I'm scared about what other people think about me, about the stuff I wrote, I guess it started since high school, not sure what happened, but before high school, I was that silly person who posted a status on Facebook nearly every single day, a tweet on Twitter and socializing with friends across countries on a facebook group, it was stupid, but I was happy.
I've been disconnected with a lot of my friends since then, I just don't care, because I don't know what to do with them, right now I only have a few close friends, all of them are the best.
This will be the first time I express my feelings and emotions on the internet, I was still scared about the negative comment and ridicule that can come from anywhere. I hope that this somehow can help me to get started, and write more story.
Guess what, I just put it here, ignoring the issue that I wrote above.
Hi.