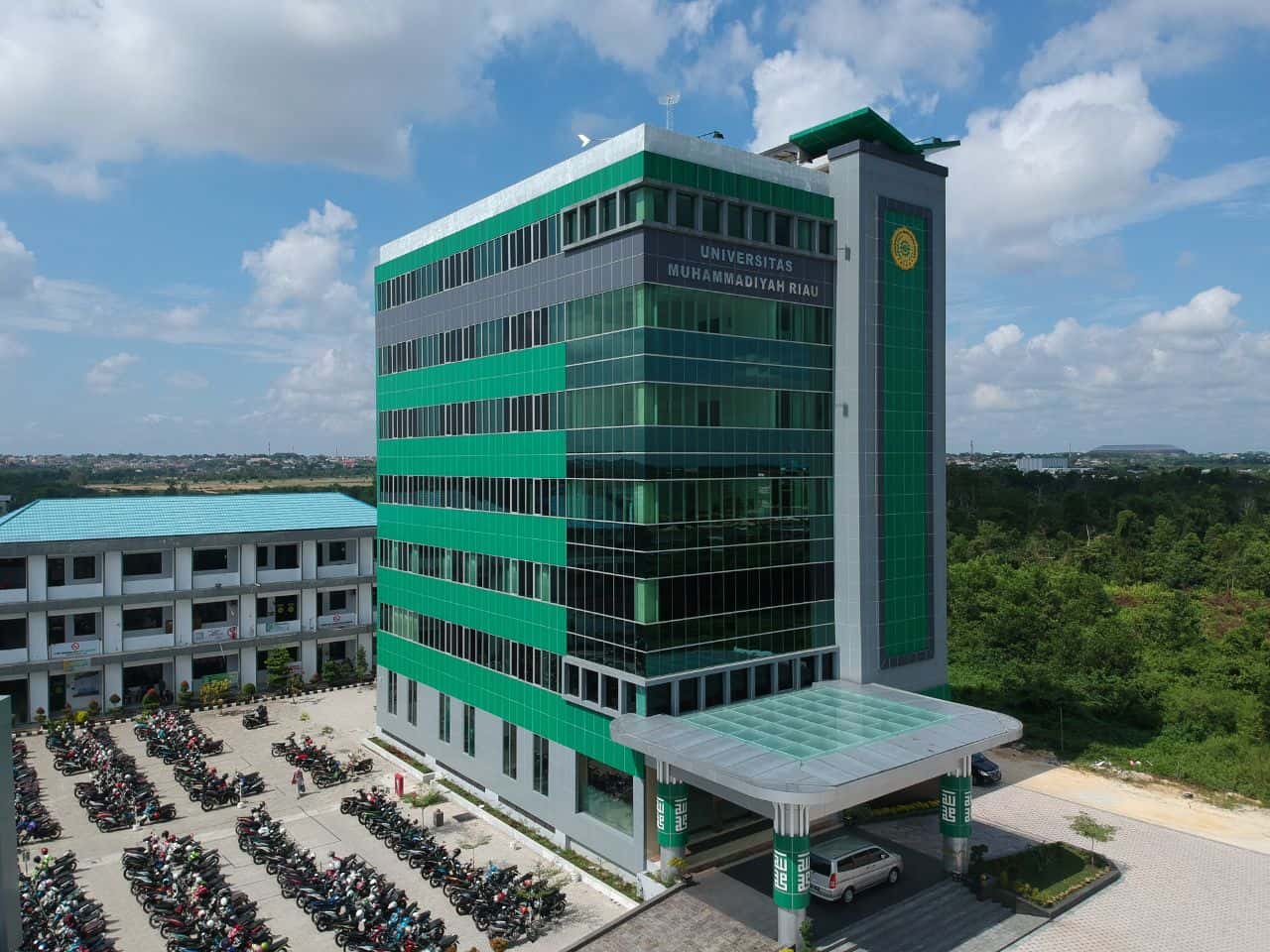 University of Muhammadiyah Riau (UMRI) is one of the leading university in Pekanbaru, Riau.
University of Muhammadiyah Riau is ready to educate students to become graduates with dignity, with lecture facilities in various locations, 8 faculties, and 25 study programs, as well as laboratories and equipment that support quality teaching and learning processes.
University of Muhammadiyah Riau features an integrated information system to facilitate fast and real-time information management operations, in order to keep up with the rapid development. Student affairs, academics, and new student registration information systems have all been integrated with real-time and on-line platforms and can be accessible anywhere and at any time.
University of Muhammadiyah Riau additionally constructs complete and certified academic and non-academic facilities to facilitate the teaching and learning process. It's been described as a "laboratory" for various study programs, a mosque with facilities that can handle a large number of students as well as a venue for religious activities, WiFi, cooperatives, canteens, and other amenities.